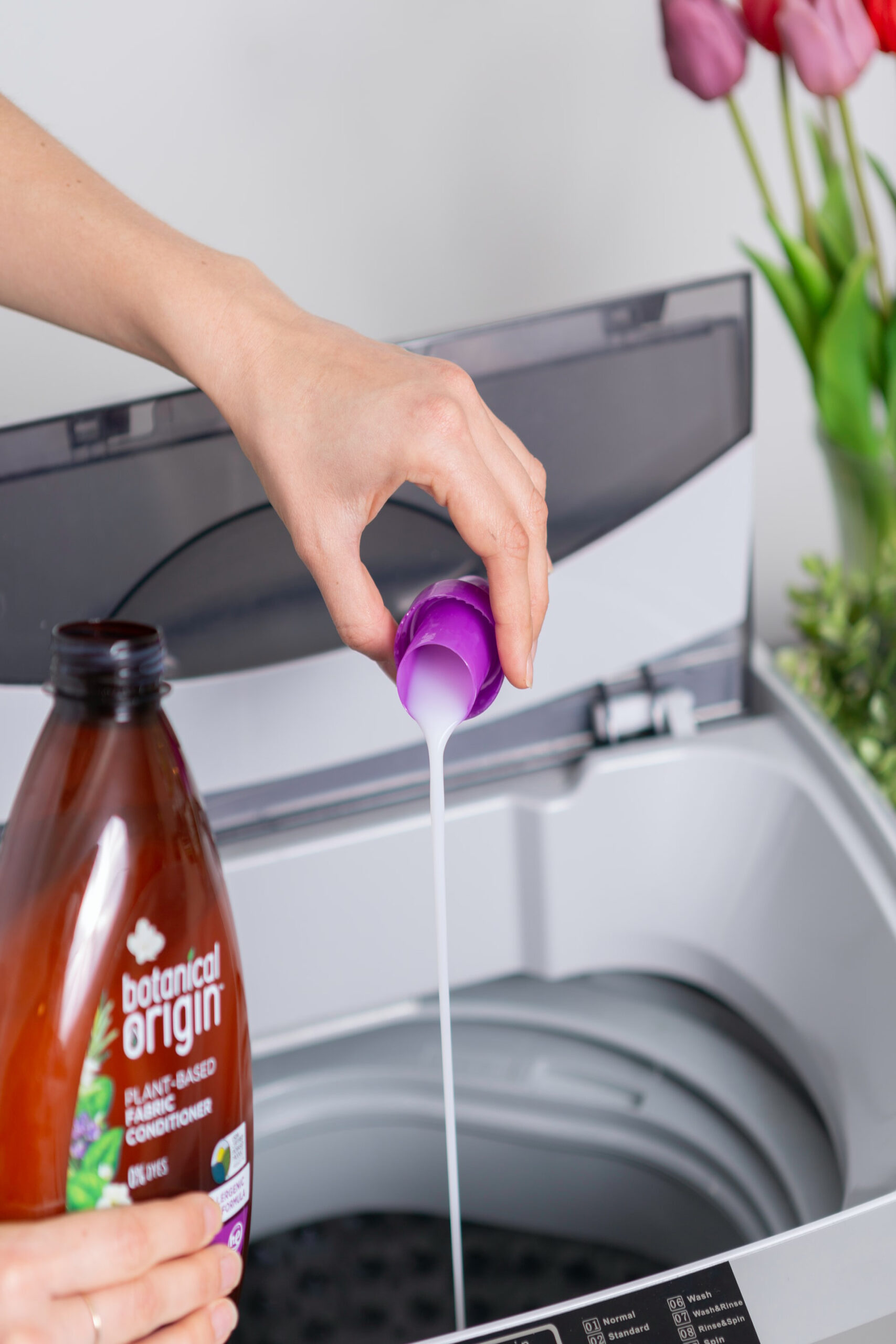 One of the largest applications of detergents is for household and shop cleaning including dish washing and washing laundry. including:
surfactants, foam regulators, builders, bleach, bleach activators, enzymes, dyes, fragrances, other additives, laudry detergent pads, and dish washer detergent.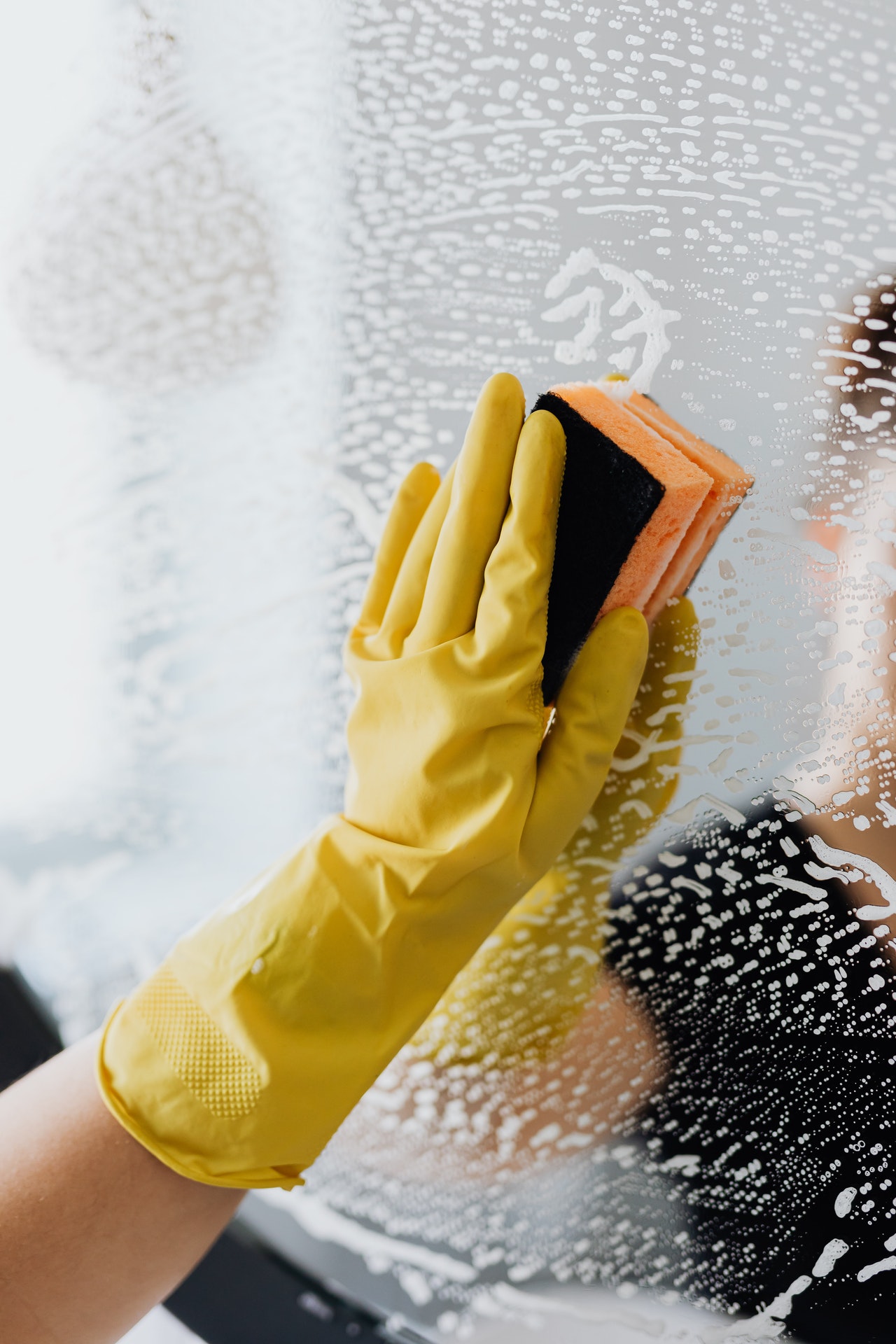 Our main cleaning products, including: 
Air freshener, shoe polish, sponge, steel wool, toilet cleaner, soap, toilet duck, paper towel, soap on a rope, dish washing liquid, sodium bisulfate, window and glass cleaner, and denture  cleaner.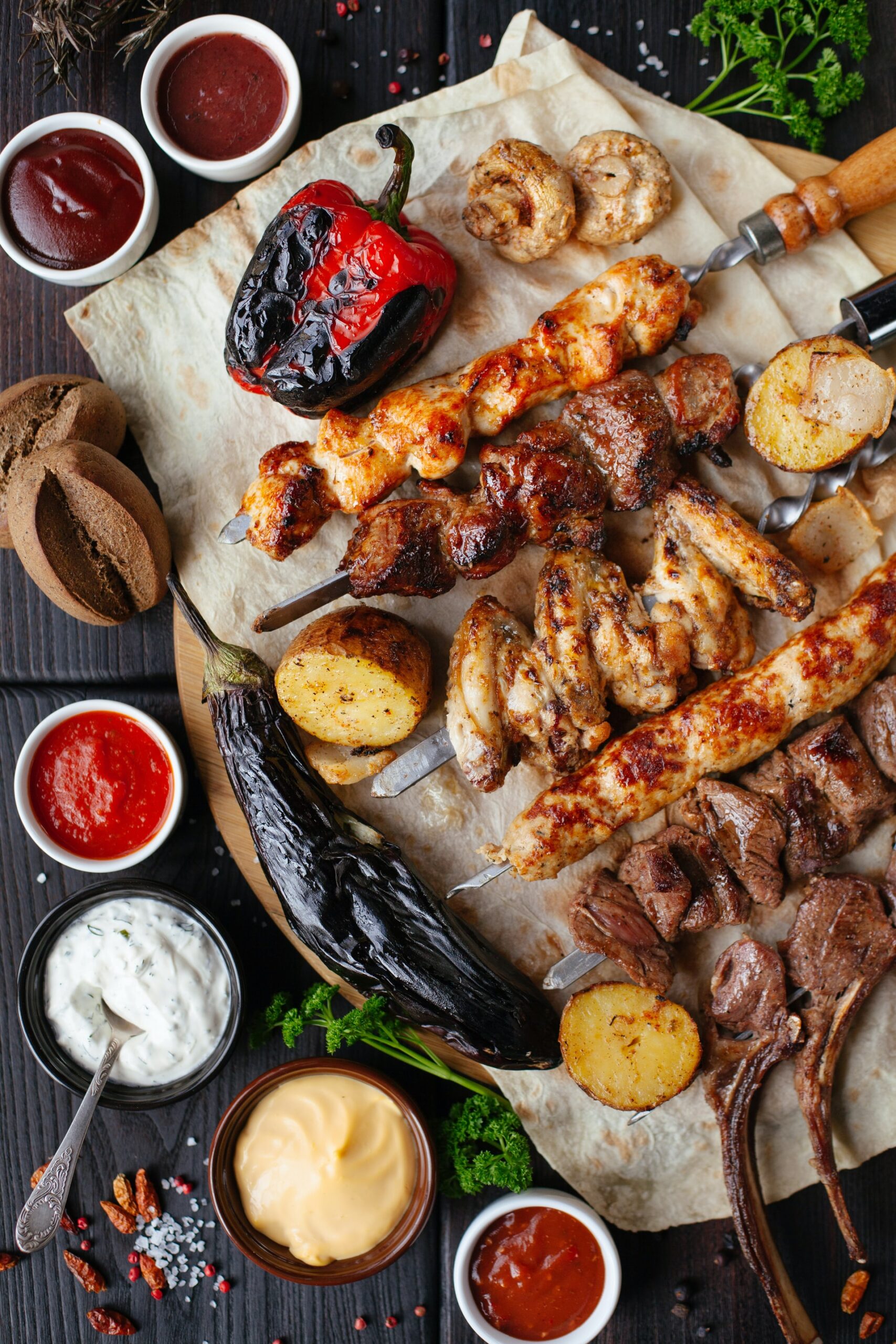 Food Product Range:
Cooked Chicken, Coated Chicken, Roast Chicken, Raw Chicken, Prepared Foods, Turkey, Duck, Specialist Foods, Fish & Seafood, and Meat.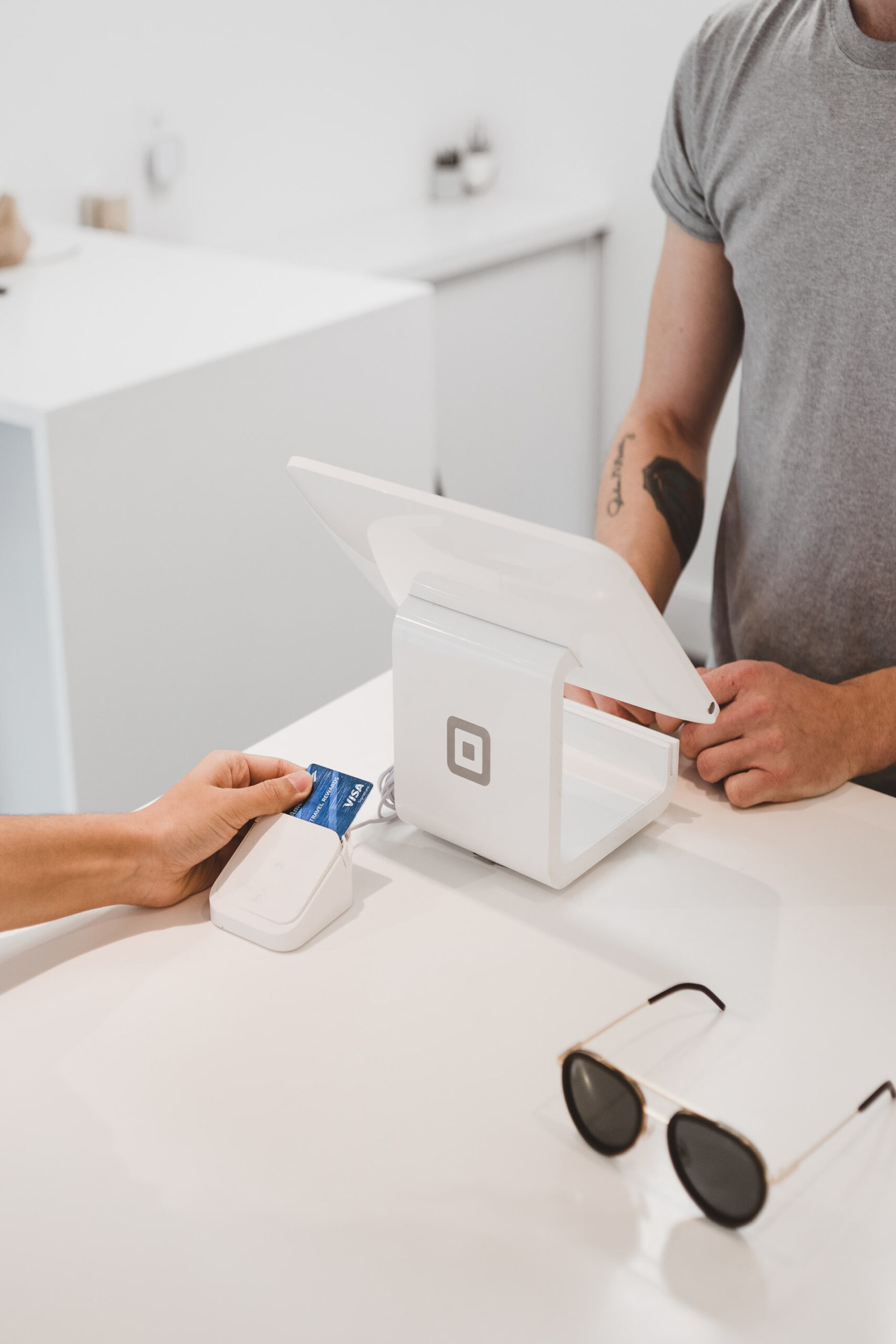 Market, Pharmacy, and Restaurant equipments
We provide many electronic equipment that needed for markets, restaurants, and pharmacies. We specialize in a wide array of products comprising categories like cashier, bar code scanner, cashier paper, and many other equipment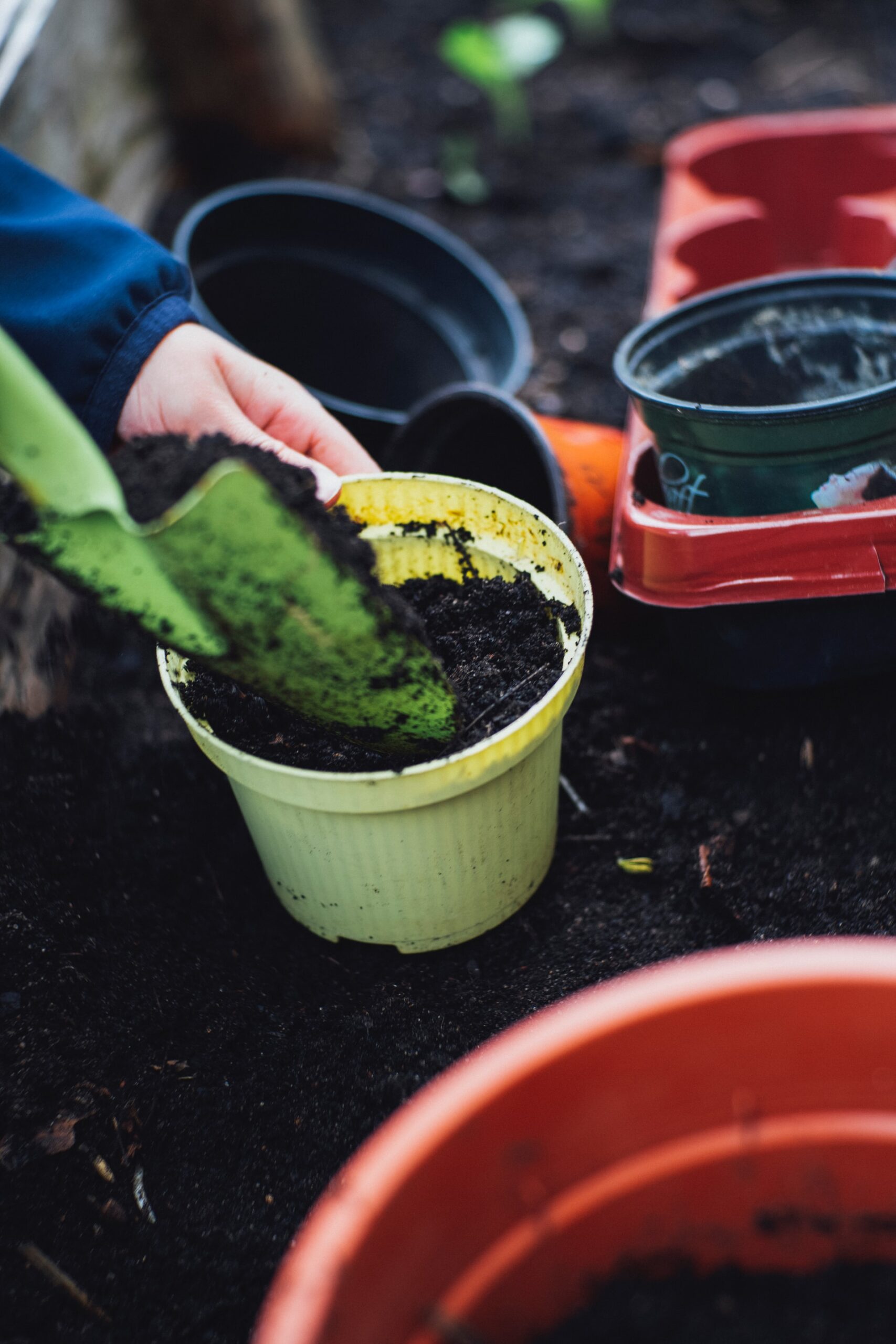 Farming Supplies includes wholesale farm supplies for those who need to make larger purchases, such as: Heat bulbs, Lamps, Farming motors, Safety, alarms, tools, Shovels, and Plastic Pots.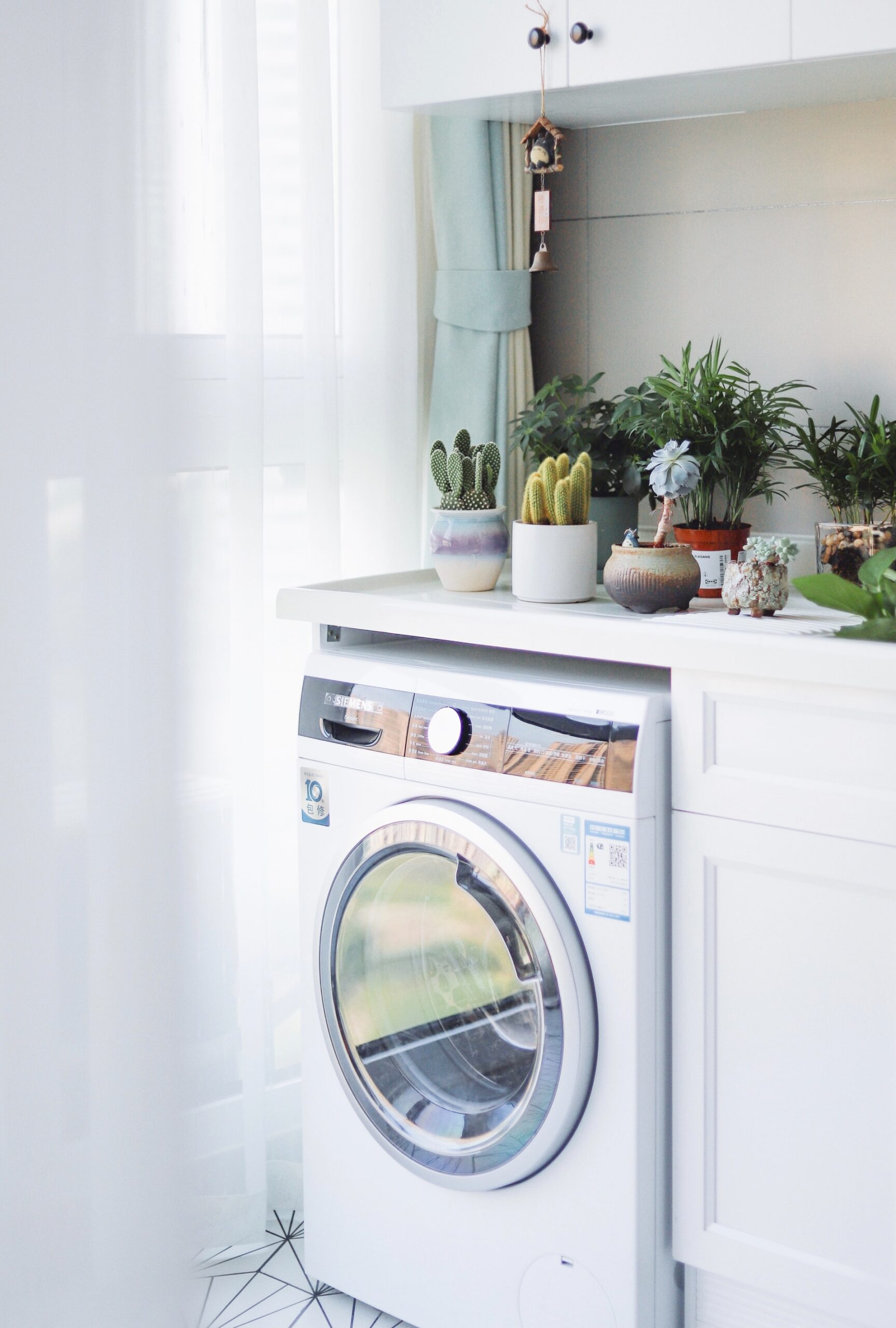 Our main products include washer extractor, barrier washer, tunnel washer, dryer, ironing machine, deep chest ironer, folding machine, towel folding machine, etc. These products are widely used in hotels, hospitals, railways, colleges, troops, washing & dyeing factories, garment and so on.
Shine Way is a professional manufacturer and exporter which is concerned with the reseach, design and produce of food machinery and packing machinery. All of our products comply with international quality standards and hygienic standard. 
We are primarily engaged in the import & export of food, home electrics, detergents, and many types of cleaners. We maintain strict quality control and buy all our stock from genuine and trusted suppliers in order to offer customers with a detailed, comprehensive range of products.